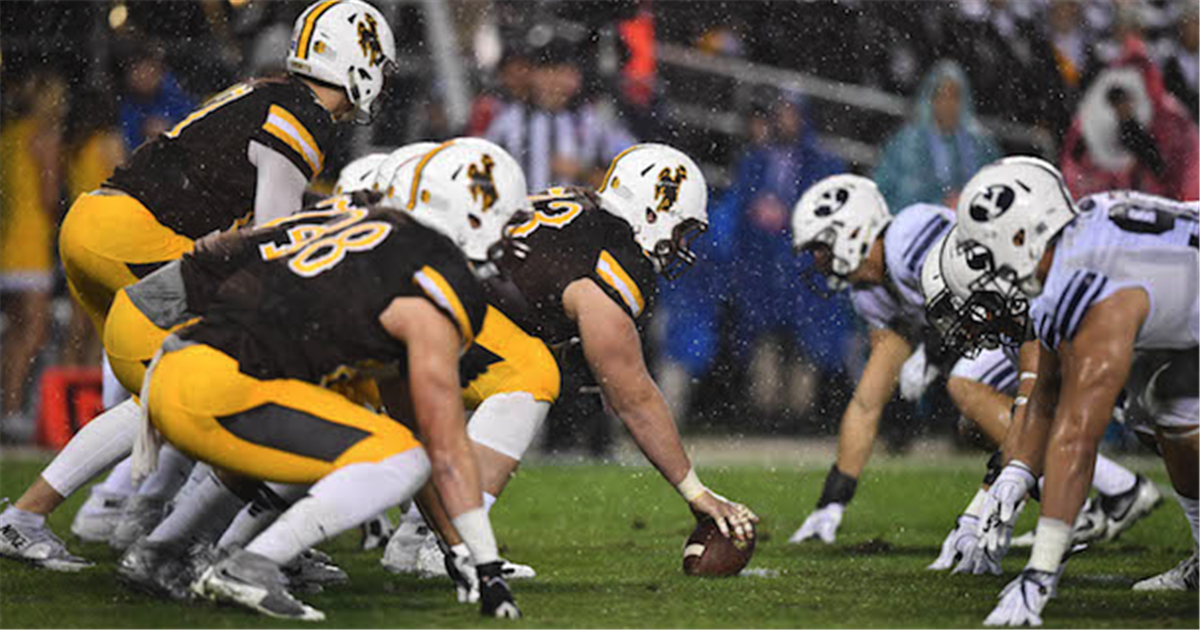 Chase Roullier came off the board in the sixth round for the Washington Redskins, and it appears that he compares favorably to one of the best offensive linemen in the NFC East.
The Washington Post's Mark Bullock points out that the Wyoming center has similar traits to Travis …
Read Original Post at
http://was.247sports.com/Bolt/Chase-Roullier-has-similar-traits-to-Cowboys-Travis-Frederick-52814591

Sports Media 101 searches and spiders for news it aggregates from across the web about your favorite sport or sports team. This article is originally posted at another site not affiliated with Sports Media 101. The portion of the article posted here is to provide a sample of the content available at the linked site. Please click the link to read the full article. Sports Media 101 does not claim any ownership to the content and all rights are retained by the original copyright owner.
Tags:
Bill Callahan
,
Chase Roullier
,
Football
,
NFC East
,
NFL
,
Travis Frederick
,
Washington Redskins
,
Wyoming Cowboys