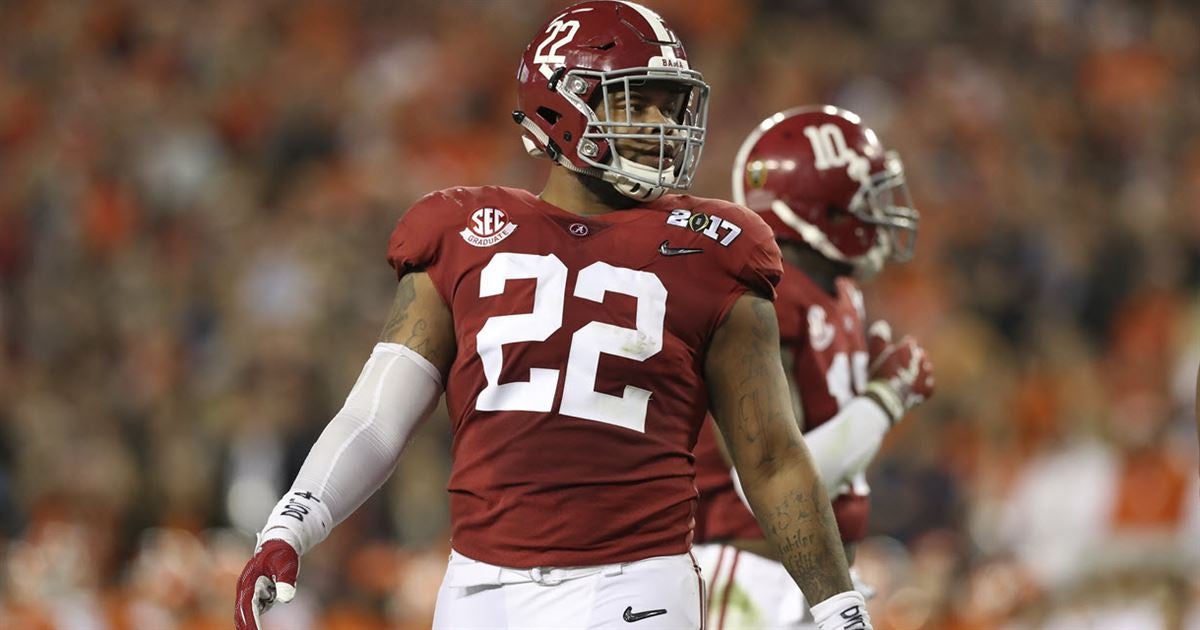 Ryan Anderson could be one of the safest picks in the 2017 NFL Draft and the Washington Redskins have taken note.
According to ESPN's Adam Caplan, the Redskins will be flying down to Alabama on Friday to meet with the Alabama pass rusher, who is currently rated as a 2nd round prospect on most draft boards.
What's happening as the Washington …
Read Original Post at
http://was.247sports.com/Bolt/Report-Redskins-flying-to-Alabama-to-meet-with-Ryan-Anderson-52393220

Sports Media 101 searches and spiders for news it aggregates from across the web about your favorite sport or sports team. This article is originally posted at another site not affiliated with Sports Media 101. The portion of the article posted here is to provide a sample of the content available at the linked site. Please click the link to read the full article. Sports Media 101 does not claim any ownership to the content and all rights are retained by the original copyright owner.
Tags:
Alabama Crimson Tide
,
Football
,
NFC East
,
NFL
,
Ryan Anderson
,
Washington Redskins