Redskins still hold "an option" for Kirk Cousins in 2018, Bruce Allen says.
Redskins president Bruce Allen finally addresses Scot McCloughan's firing.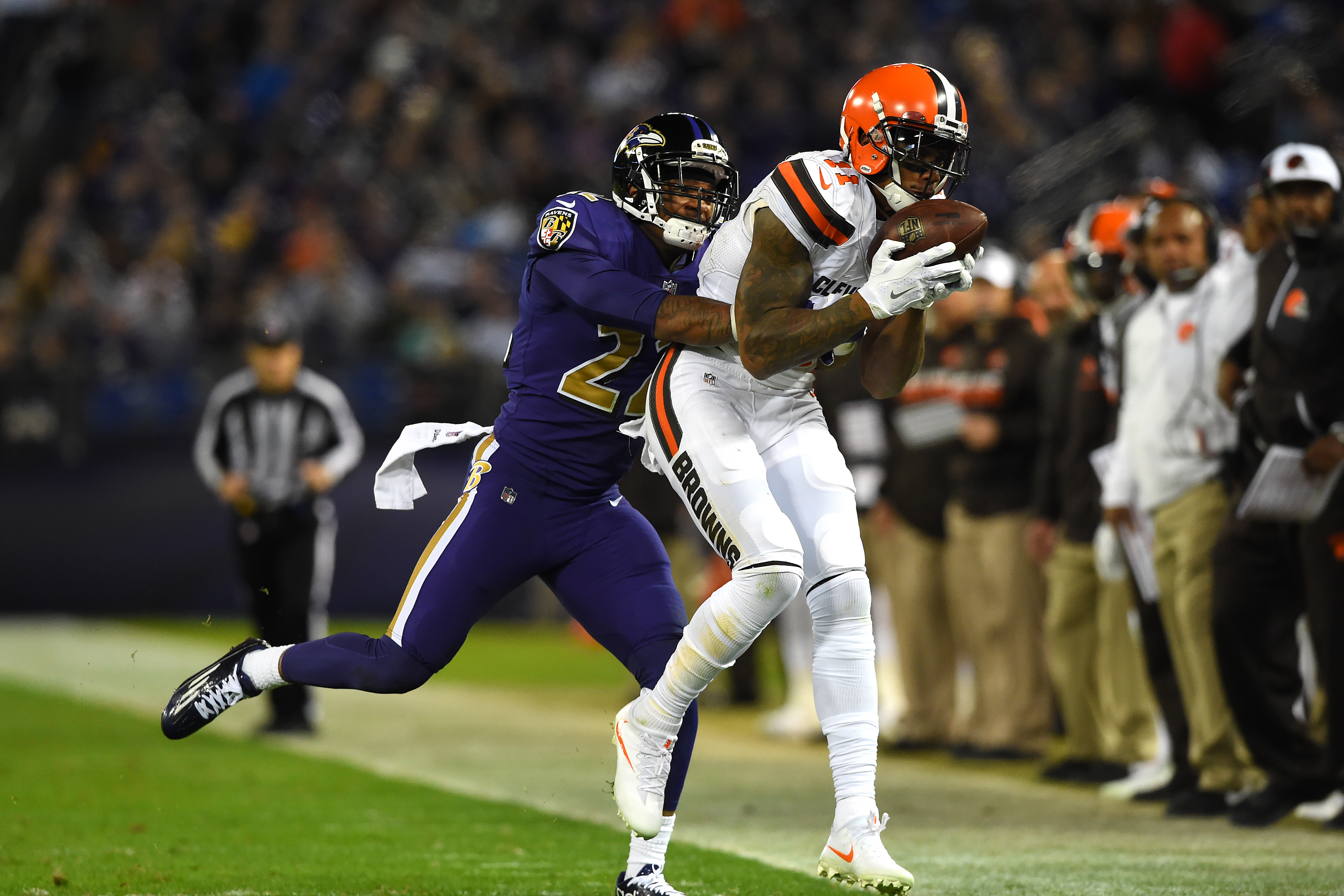 The Washington Redskins have signed two receivers to replace Desean Jackson and Pierre Garçon. Will Terrelle Pryor and Brian Quick be able to do it?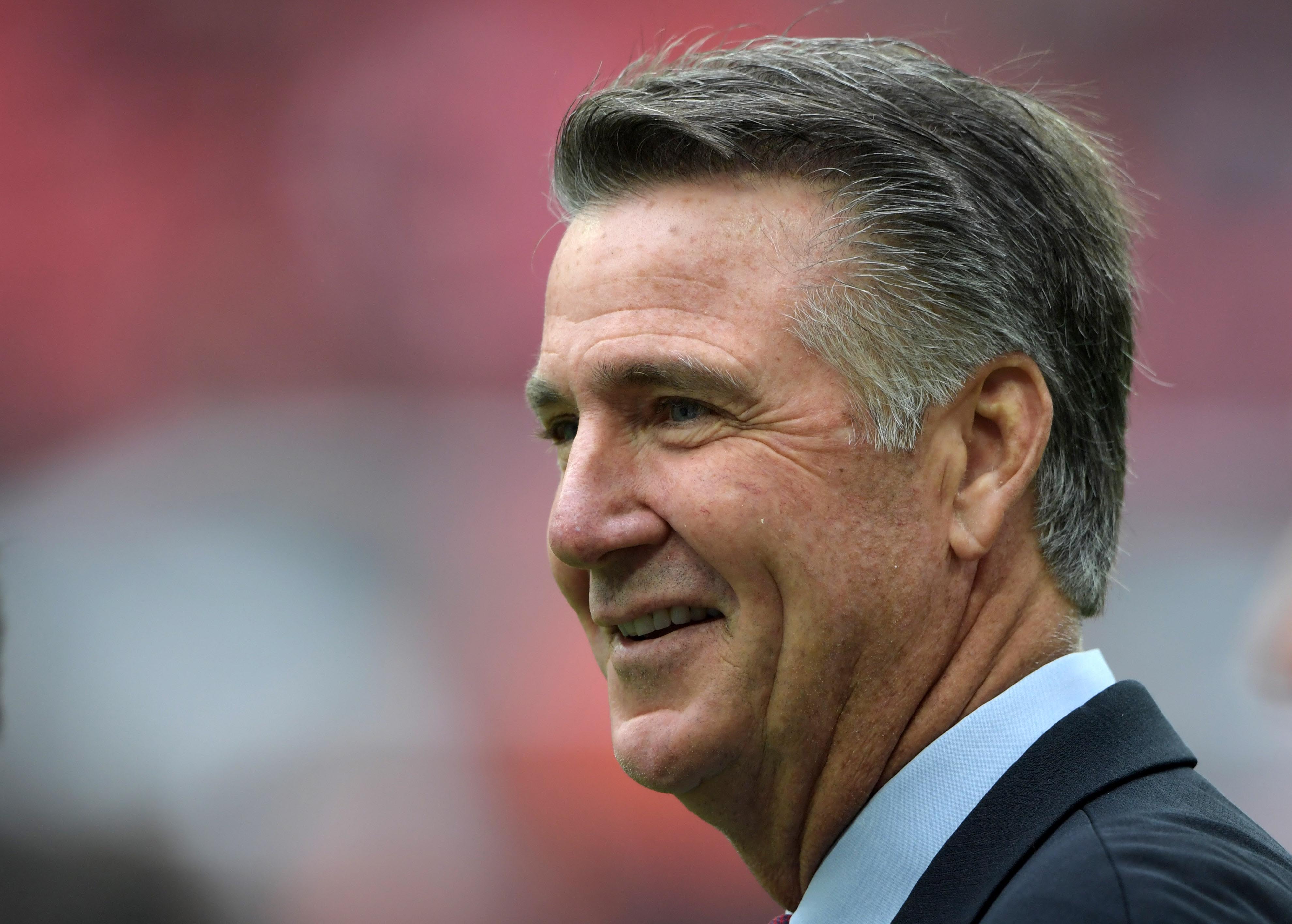 Bruce Allen insists that Kirk Cousins will be the starting quarterback for the Washington Redskins this season, no matter what you hear.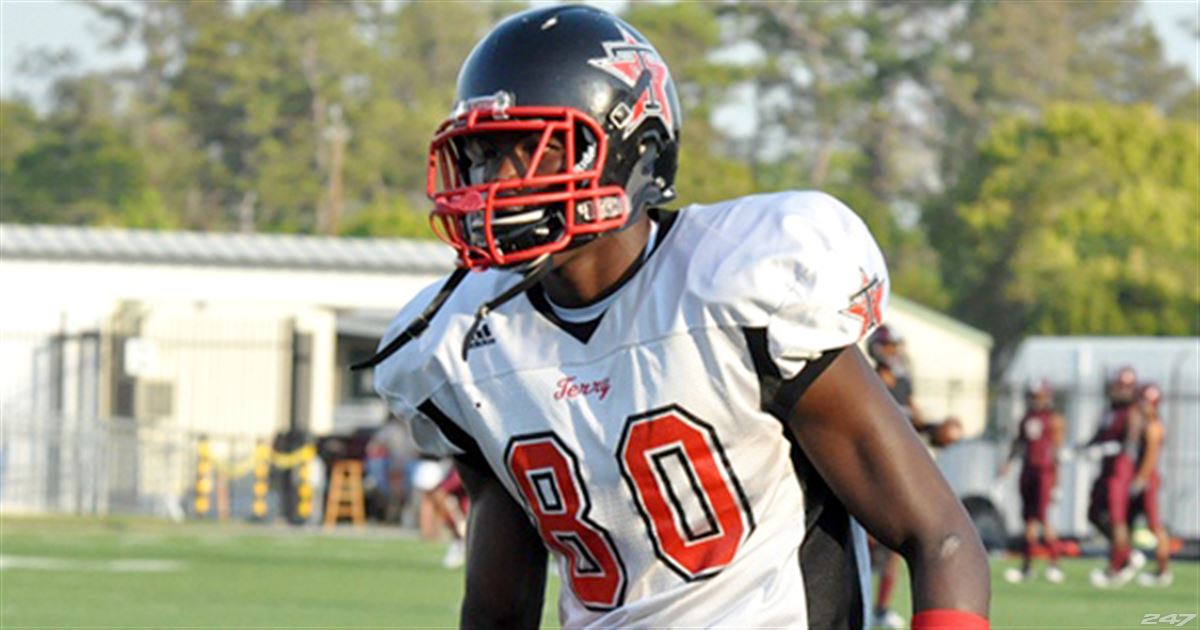 Derrick Griffin could be the latest basketball star to make the leap to the NFL.
The Redskins continue to say plenty, but little is changing around Washington.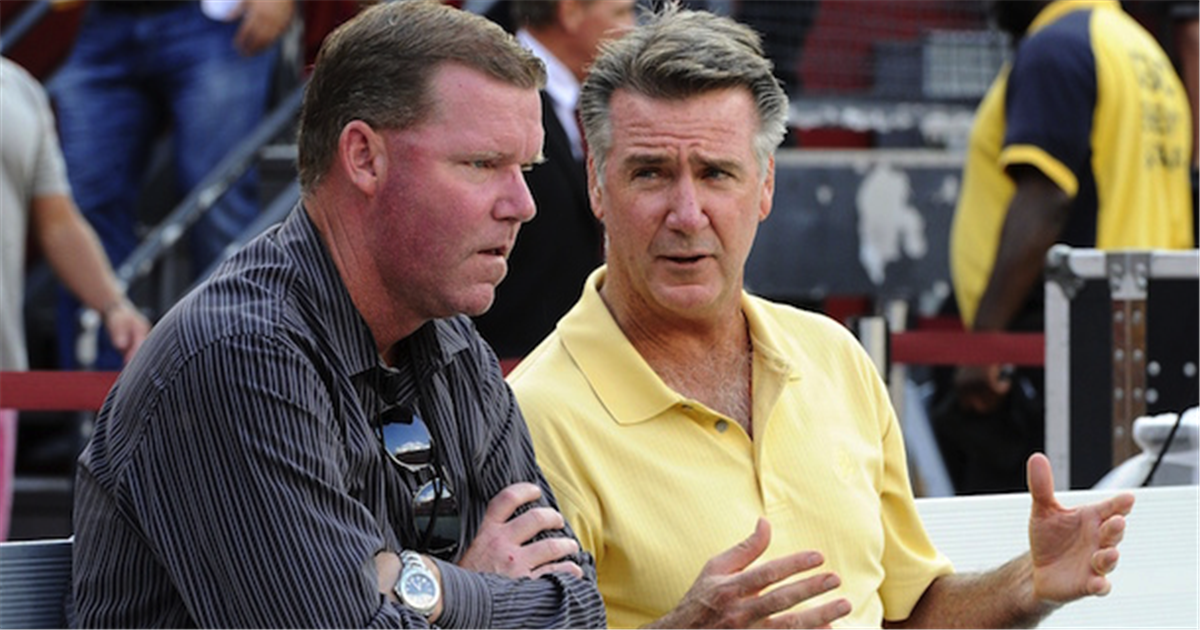 Bruce Allen is going on the record to explain the major storylines the Washington Redskins are dealing with this offseason.
Jessica McCloughan made a curious comment after Bruce Allen's most recent remarks.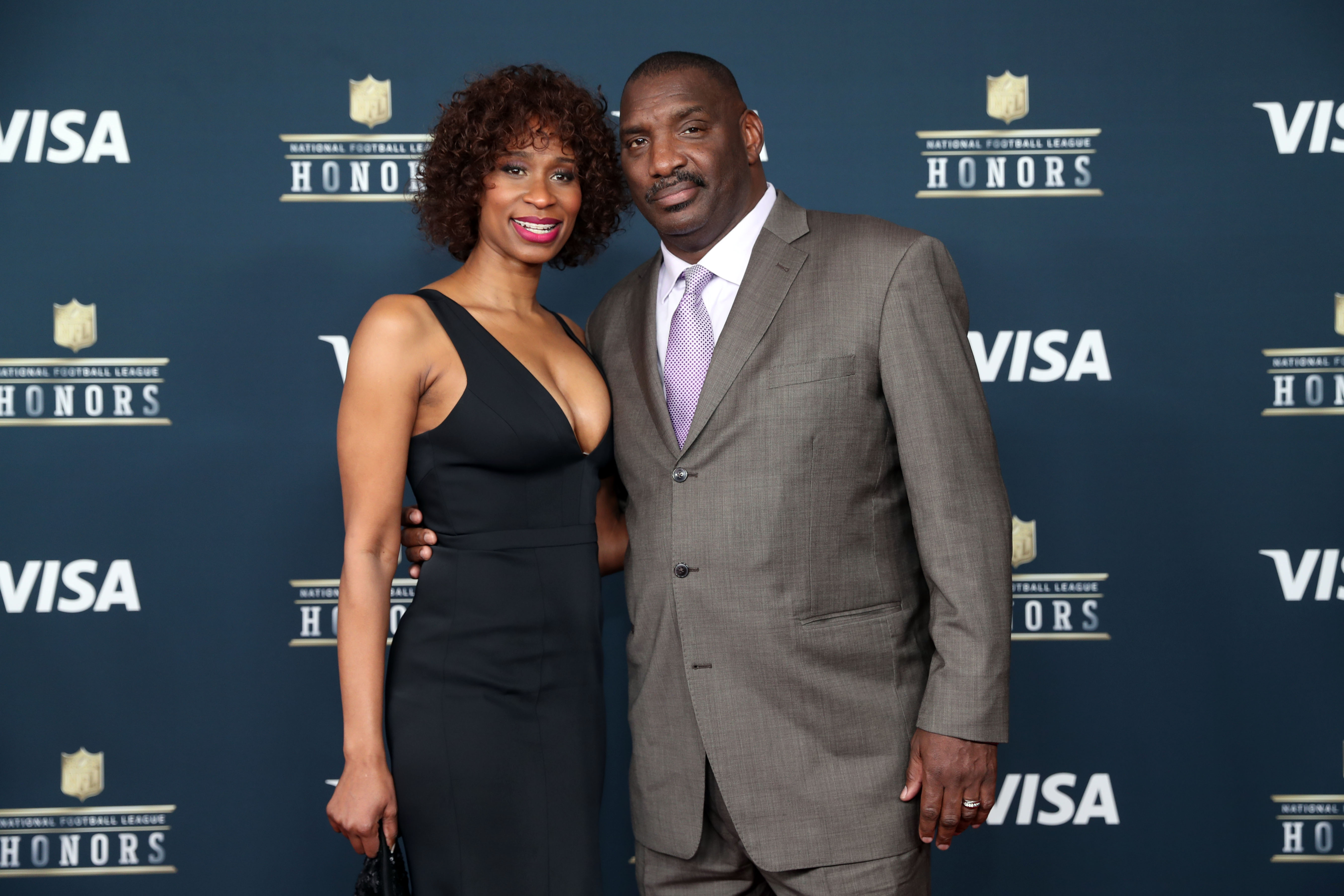 After firing Scot McCloughan the Redskins may already have his successor on board in Doug Williams. One of the more respected names in franchise history
Bruce Allen is adamant Cousins is going nowhere.