Josh Norman isn't holding back — again.
Trent Murphy will have to bide his time on suspension as others get opportunities to take his job.
The Redskins training staff has rebuilt Josh Doctson from the neck down. Now he has to go out and prove his worth.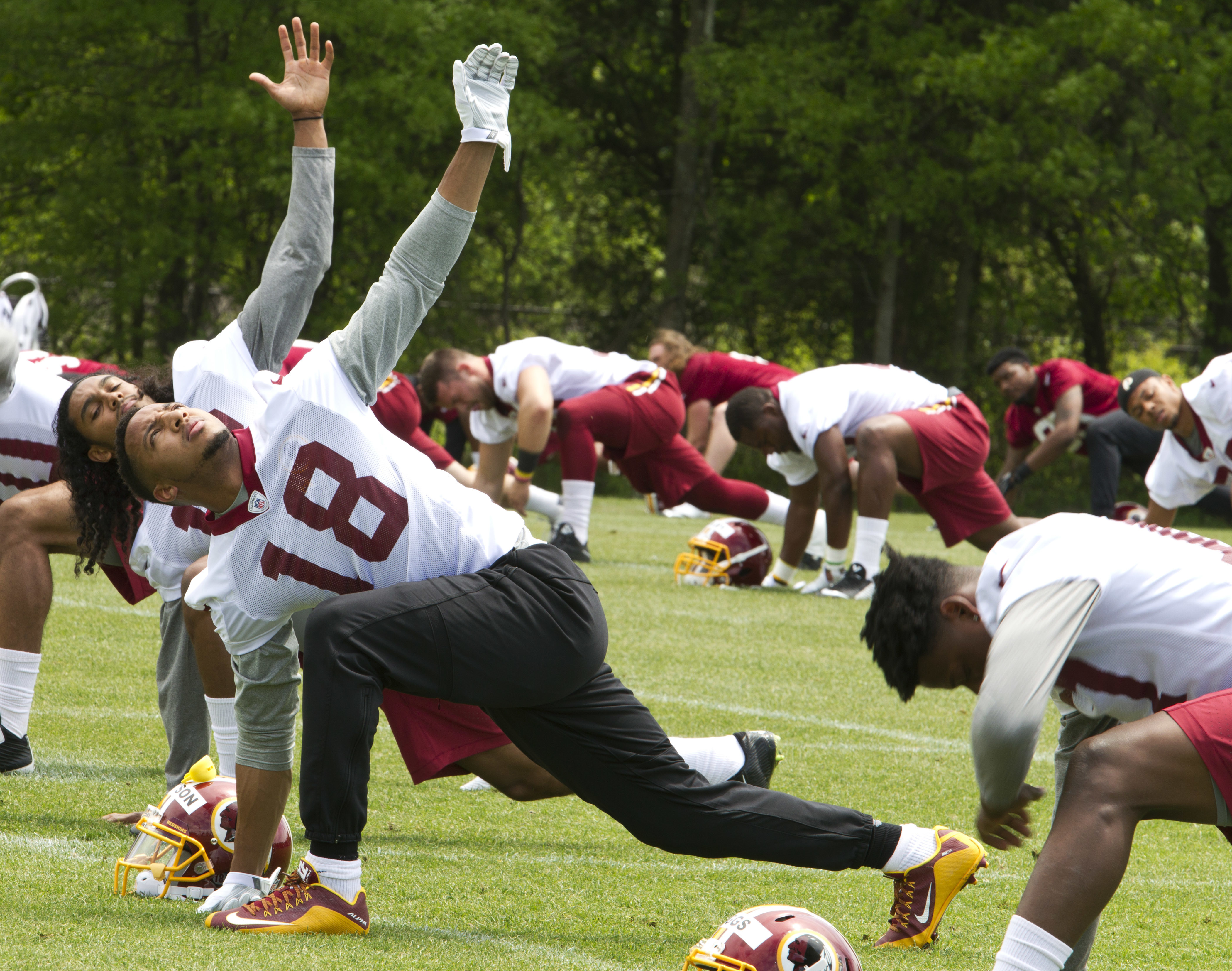 The No. 22 pick in the 2016 draft never got a true diagnosis on the discomfort that kept him out of all but two games his rookie season.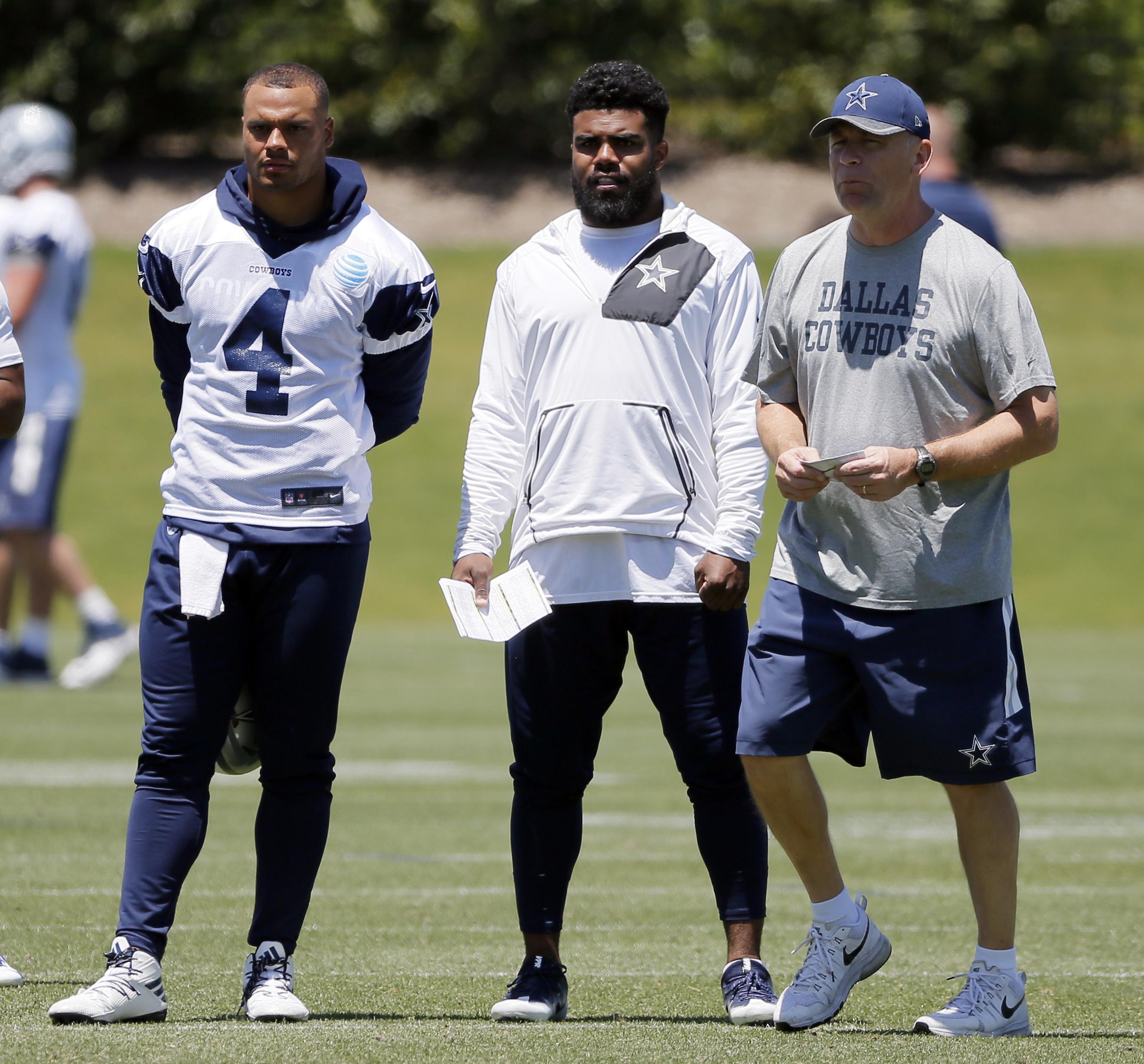 Cowboys running back Ezekiel Elliot was held out of the voluntary portions of OTAs this week because of soreness related to a car accident.
We asked you some questions. You answered them.
TweetRunning back Matt Jones is on the way out of Washington, Kevin Patra of NFL.com reports. NFL Network Insider Ian Rapoport reported Wednesday that Jones will not attend OTAs.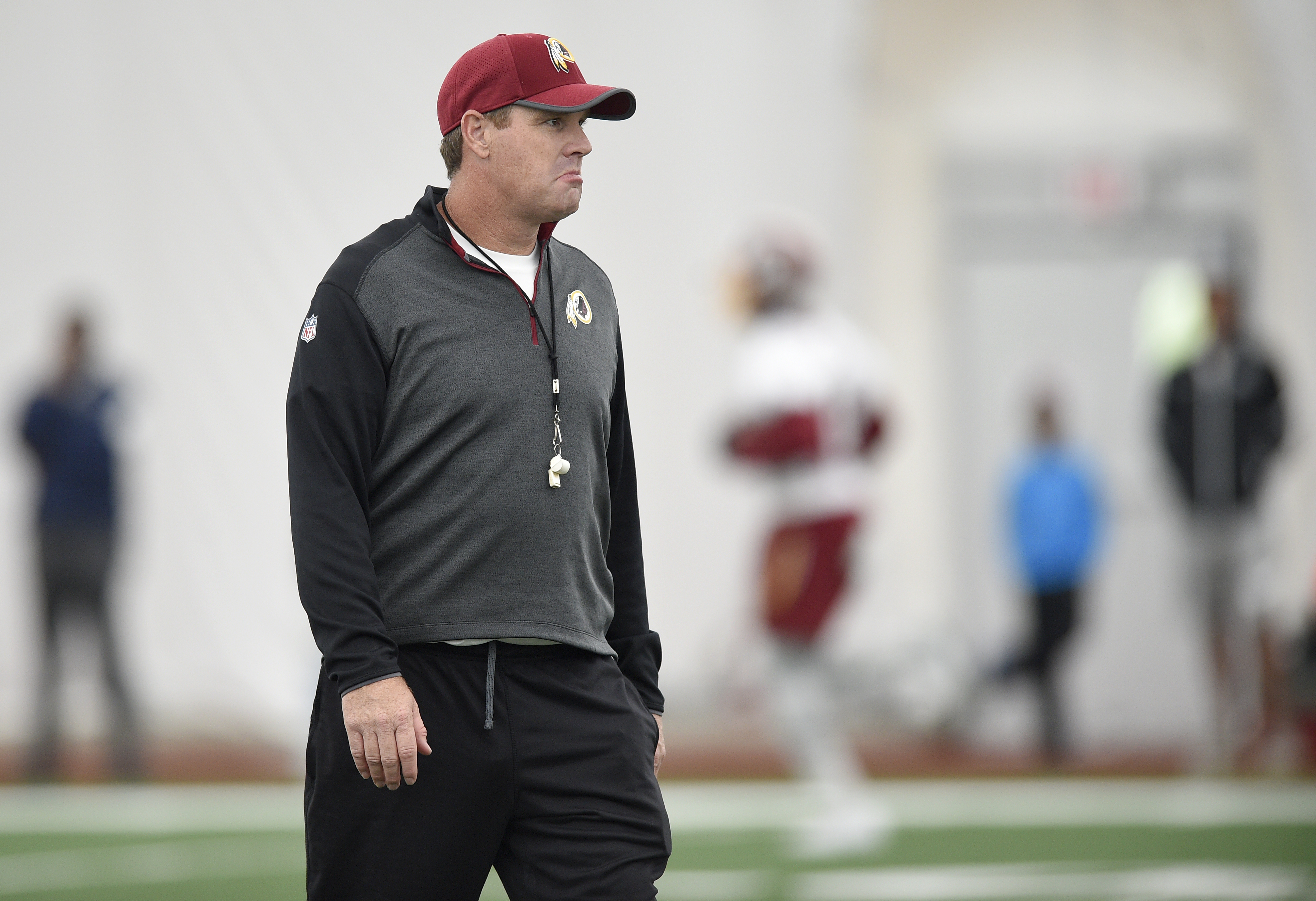 The NFL also made significant rule changes besides expanding celebrations on Tuesday, and that was news apparently to Redskins coach Jay Gruden.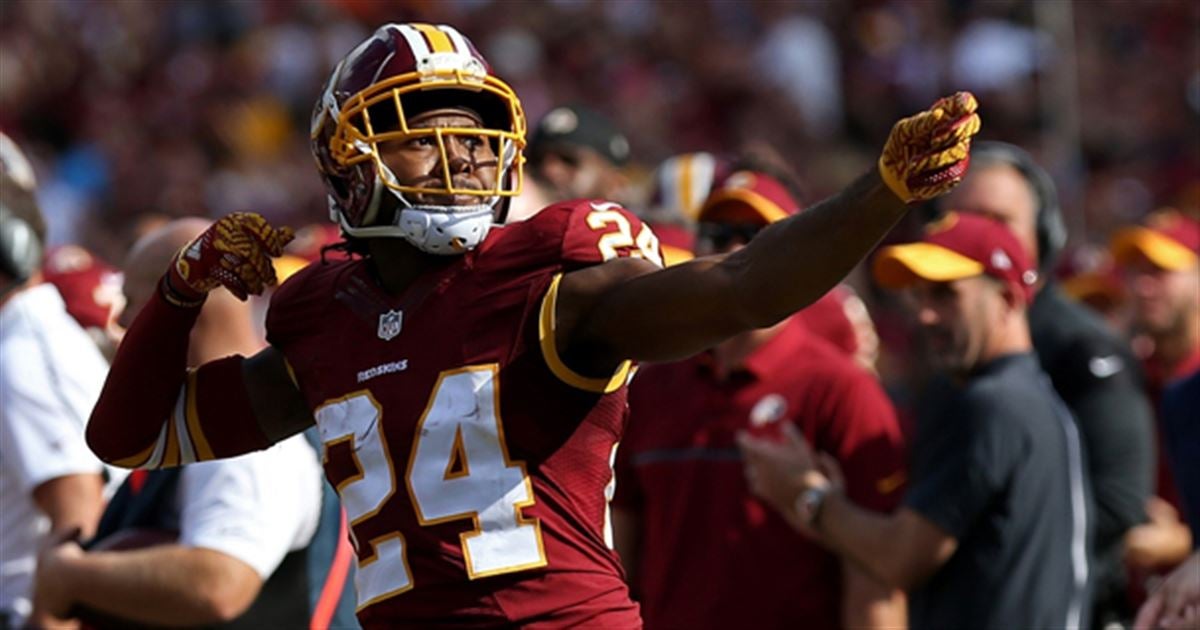 Josh Norman pulled no punches when it comes to the new celebration rules.
Kirk Cousins signals hope for long-term contract negotiations.
PLEASE NOTE
Sports Media 101 is changing under the hood and will change soon in its appearance. We are in the process of converting from a publisher of sports media to a "smart" search engine and news service. Exciting things are happening stay tuned.